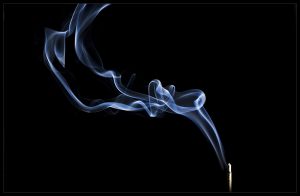 Please note: our usual Wednesday-evening sits will be moved to Tuesdays until further notice to accommodate our teachers' schedules. Same time: 7 p.m.
Treetop Zen Center's main temple in Oakland meets:
Wednesdays at 7 p.m.
Saturdays at 9 a.m.
Wednesday evenings include zazen (silent seated meditation) and daisan (one-on-one interviews between teacher and student).
Saturday mornings sometimes begin with a chanting service followed by zazen, daisan, and a dharma talk given by a teacher or senior student. After the dharma talk, there is often opportunity for tea and conversation.
In addition to the Oakland zendo, Treetop has three affiliate sitting groups spread across northern New England.
For the basics of Zen and sitting, see Zen 1-2-3.
Available ride sharing to Oakland:
Jaime (Lewiston or Augusta area)