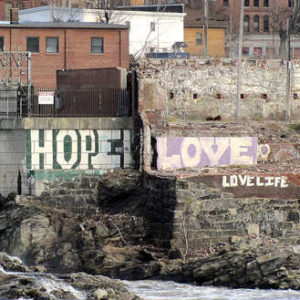 Our Lewiston affiliate, under the guidance of Jaime Heiku McLeod, meets at the Bates College Peter J. Gomes Chapel.
The group meets every Monday evening at 6:30 p.m.
Participation is free and open to anyone, and instruction is provided for beginners.
If you have any questions, please contact us at jaime@treetopzencenter.org.
Address:
Peter J. Gomes Chapel
Bates College
275 College Street
Lewiston, Maine