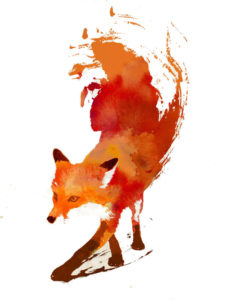 This Portland, Maine, affiliate is led by Treetop Senior Teacher and Spiritual Director Peter Seishin Wohl.
The group meets on Wednesday evenings at 6 p.m.
The zendo is located near Monument Square above the Roux & Cyr International Fine Art Gallery. Street parking is free after hours.
Participation is free and open to anyone, and instruction is provided for beginners.
If you have any questions, please contact us at peterwohl@treetopzencenter.org.
Address:
48 Free Street
Mezzanine Level
Portland, Maine