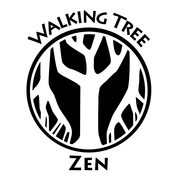 If you're near southwestern New Hampshire, Todd Hotai Watson leads a meditation group in Keene at the Monadnock Waldorf High School.
Walking Tree Zen meets weekly on Wednesday evenings at 7 p.m.
Participation is free and open to anyone, and instruction is provided for beginners.
If you have any questions, please contact us at todd@treetopzencenter.org.
Address:
Monadnock Waldorf High School
136 School Street
Keene, New Hampshire